Must have photography accessory under $15 – How to hang a wedding dress up high
Are you looking for an easy way to hang a dress up higher than you can reach? Well, I think I have that answer!
Over the past 20 years of doing photography, I noticed that standing on chairs, sometimes nice chairs that couples rent or even asking the venue for a ladder or step-ladder has been inconvenient, not sturdy and just not high enough. Once I nearly fell flat on my face while using the folding white chairs. You know the chairs? The one that defaults to weddings over the Chiavari chairs types you have to rent? Yeah, that was me, standing on one and nearly falling.
Last week at a wedding at The Delamater House, I was looking for a great location to hang the dress but they were all too high. I have struggled so much getting a dress into a tree, over the ledge of a barn door or even in hotel rooms when the windows are sometimes nearly 10 feet high or higher! Well, no more of that!
In the beginning, I was using my light stand and balancing the dress on the end of the light stand. Many times it would fall and or slip down nearly breaking the wood laser engraved name or bending the metal wire "bride" or "last name".
You don't have to bring a step-ladder with you anymore! That's right, you can use your light stand or any camera tripod with 1/4 thread. No more standing on chairs, struggling and using other methods that have you frustrated. PLUS! The attachment has a lifetime limited warranty. S+H $3.99 to replace the item. It sells for only $12.99 shipped to USA addresses. Get yours here
Where to buy?
Just  17.99!
$9.99!


Use coupon code: Hangit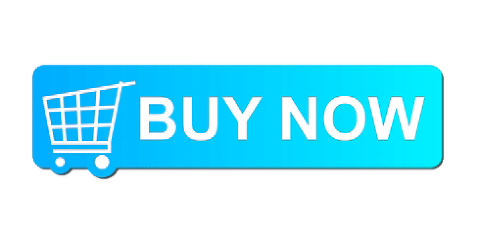 Also available on: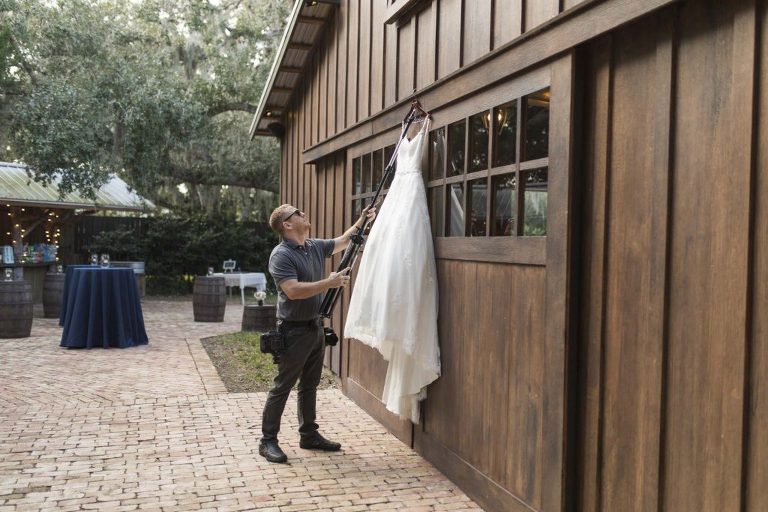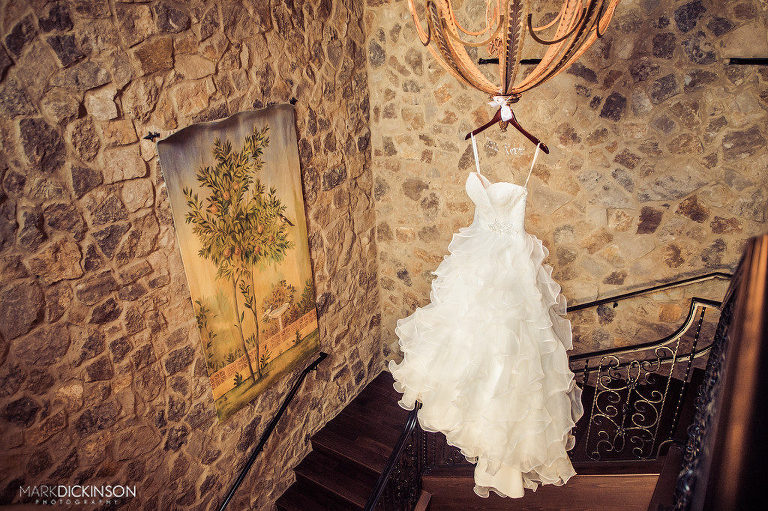 Reach inaccessible places where your arms are just not long enough!