DEVELOPING AND CREATING YOUR BUSINESS

You've graduated, started making photographs for fun or even dove straight into it as a business but now you're stuck? How do I get started and go full time? That's one of the most frequent questions that I do get asked. The most important thing is you have a game plan, making sure you're profitable. Developing your business will make your long term run at owning and running a photography business successful rather than stressful.  But remember, with great power comes responsibility. -Uncle Ben LETS GO! lets get your business started!
Read below for more information on this workshop. We're all in this life together, lets learn from each other and I am excited to help you grow and start your dream!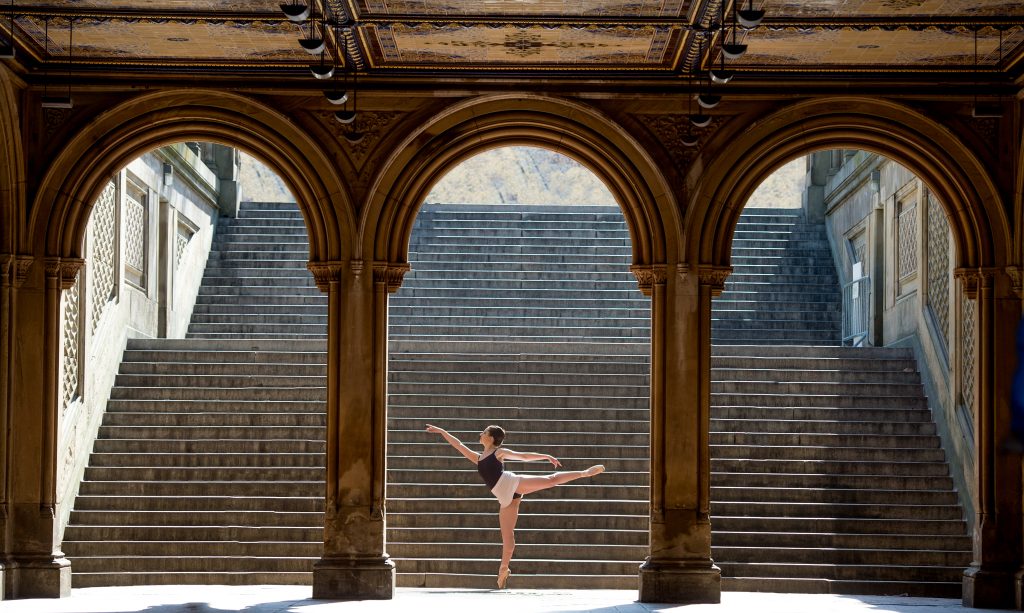 DEFINING YOUR BUSINESS – BUSINESS PLAN
This is a must, I'll help you structure, get together all the tools you may or may not need. Saving you time and effort. Do you have your name ready? Before you commit to your branding let me give you some brief advice. I can't wait to go over ideas with you to get your business booming!
GETTING LEGAL
Don't worry, this was my biggest fear. Everything from tax, to names, to saving you money later in the long run. I have learned my lessons about the legalities of everything regarding owning a small business. These learning experiences I have gone through will save you the time I had to do to fix. This workshop topic is invaluable.
MARKETING YOURSELF TO BE PROFITABLE
Yes, think about what I said there. Marketing yourself is one thing, doing it to be profitable is another. This topic expands a little based off of your knowledge but for the most part I will get you turning a profit by providing better services and products.
This workshop is done at your leisure, you can work on any three of the topics when you want, but lets be real, we need to get it done soon to get your business thriving! There's three main subjects we'll cover that will move you in that direction.  Once you reserve your workshop over to the right, I'll reach out to you and give you a few starting points. There's going to be some homework but don't be afraid. It's implementations that you will be able to put right to work.
Ready to sign up? Click the LETS GO! Button. If you do not have paypal or need a different method of payment just contact me. Want to do this in a 1/2 day class drop down and we can do it in person and hands on! You will have a teamviewer session with me over Skype and or email review of your final workshop exit.