Thank you for your interest in my photography packages! Please fill out the contact form below to receive the price list. I'd love to customize a quote for you so that I can provide you with the best experience possible! Weddings are my favorite event to photograph; it is the love, the laughter and the celebration that I am drawn to. Let me tell your story beautifully!
I cannot wait to hear more about your wedding day! Let our team be there for you every step of the way! Based in the Daytona Beach area, serving Central Florida. Also available for world wide travel for your special day.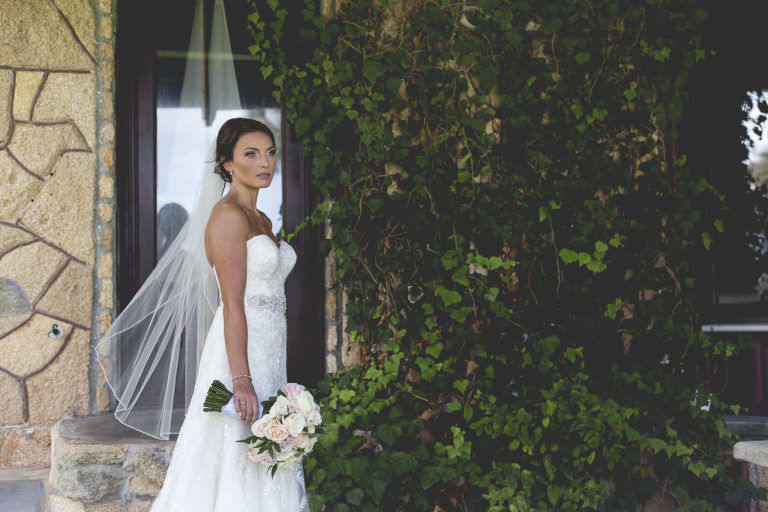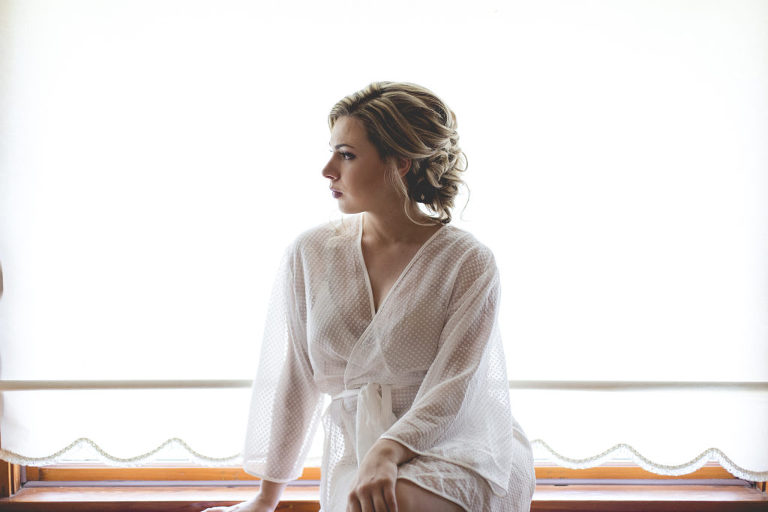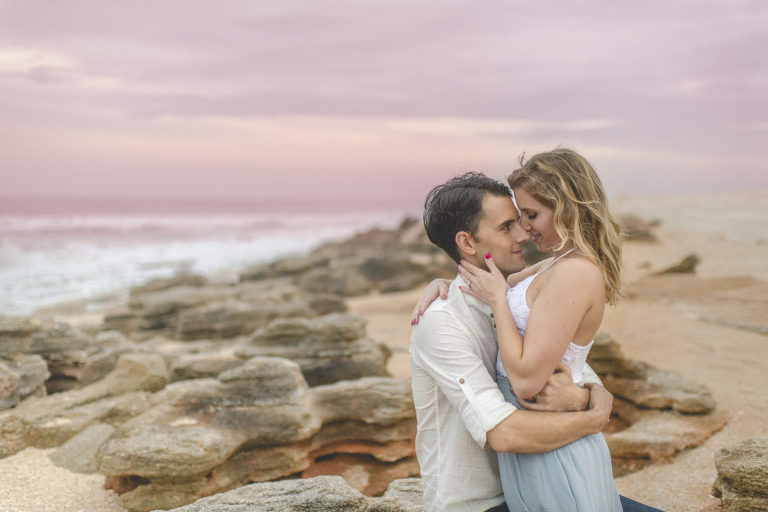 Engagement Session
I like to call them Get To Know You (GTKY) sessions. Essentially they're an engagement session where we will meet up and make some photographs for you to experience the process. It bonds us together for you to understand what it is like to be photographed together and to break the ice. Each session is 1 hour long and you do have the opportunity to upgrade with more time or locations outside of Volusia County. For the session you can bring a change of clothes and any props you may like to incorporate.
There is no limit to your photography session. With our experience in traveling worldwide, Florida, Georgia and beyond is easy! See more See our full engagement gallery HERE
Wedding Album
When your wedding is complete and you're back from the honeymoon I want you to remember that day, all the memories and fun! Your wedding album makes that happen every time you open it! See more of our wedding albums Here: See more
You can also order a custom guest book with your engagement session photos! Guests love to see the photos of you two and leave you some love on the pages. This is a perfect way to remember those who were at your wedding day!