Video Tutorials
Video tutorials on purchasing digital downloads of Images.
The first video is how to order prints. Describing step by step how to go to the gallery and completing your print order.
 The video below is how to add a comment on a gallery as well as telling you how to make a proper comment attach to the gallery or photo.
Need to know how to get to your galleries, and make edits to your images?  Watch the video below.
.
Lastly, a video tutorial on print packages!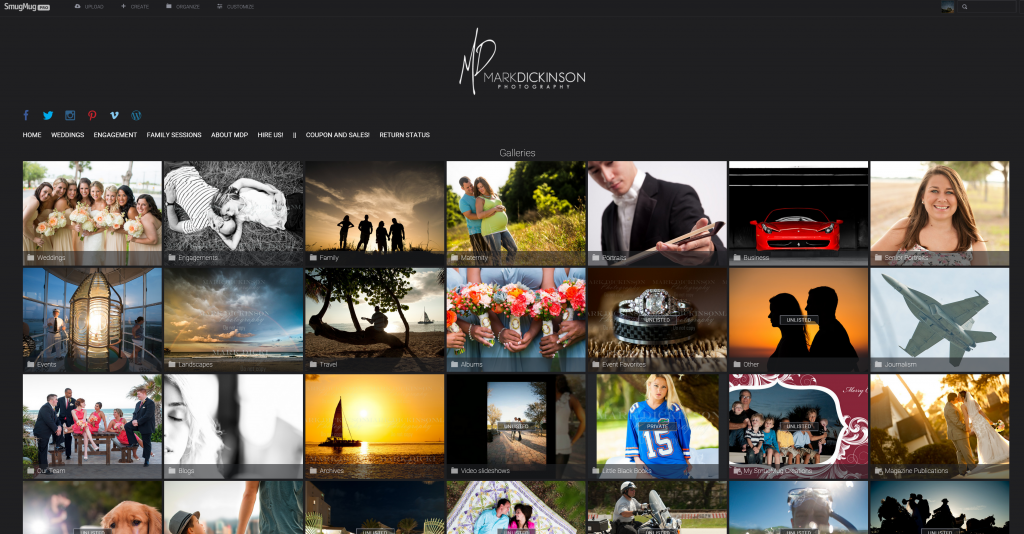 Here's a link to our Smugmug to get you started!
Click here to check out our Youtube page!
Comments
comments