It all started in November of 2008, I got an email that said,
Message: We just looked at some of your sample photos and are interseted in talking to you about our wedding on April 18th 2009 at 5 pm in Ponce Inlet. Please check your schedule and then contact me. Thanks Tom. I replied back, met with them and I remember them coming up on the bike late at night after being out. I took a pic of their hands just for showing the bounce lighting
Tom and Katie's engagement ring
They had a beautiful wedding. I was so glad to work with them. I remember Joy and Amy dragging me off that  day taking pics at the Wilbur Boathouse. We then got together again after for a family photos in the venetian bay park.  I just can't believe 2 years have already gone by. When Joy emailed me about her and Tyson, I was excited to hear. Our paths crossed before that tho, as I was sending out information to purchase a new car, coincidentally he received my emails. When meeting with him, I noticed his genuine sense of kindness. It was really easy to talk to him about details about photos, he sat next to joy and really had a strong part in the conversation. We were able to work everything out and having a great conversation and holding their date. I posted this post earlier about the booking.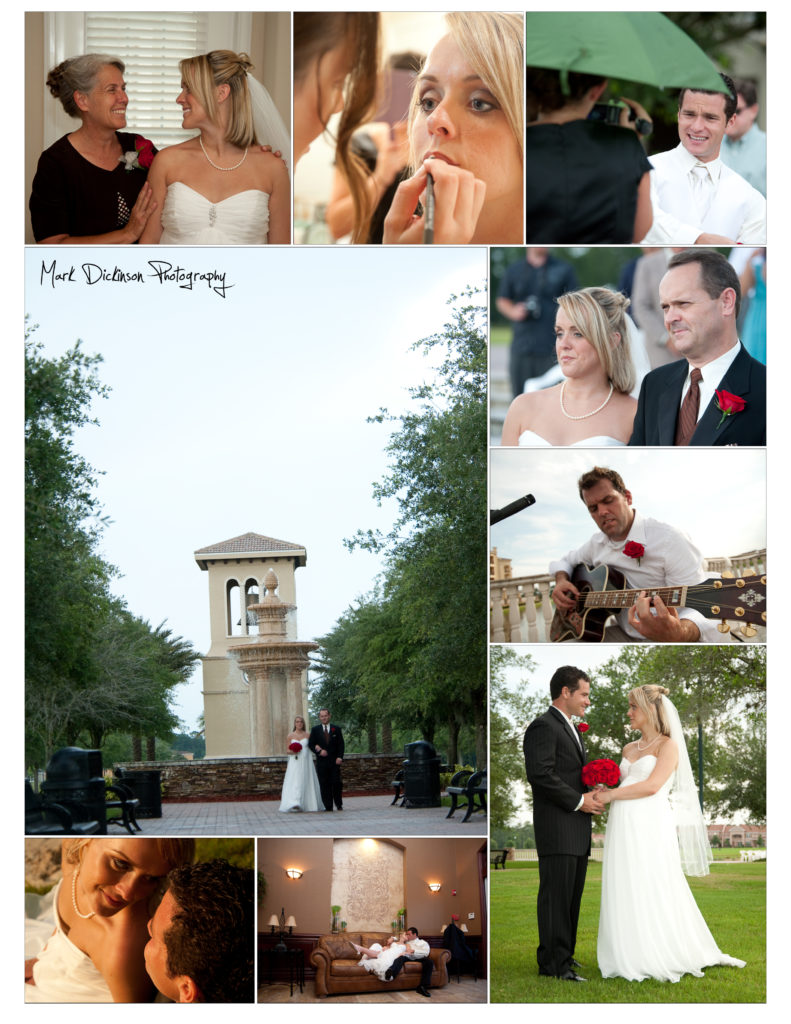 PINIMAGEHere's a quick sneak peek! Gallery to be finished up here soon!
I really felt honored to be able to do their families work, and it was a even more when I was able to do theirs! I can't thank them enough to let me be apart of this special day. I remembered how spastic everyone was when I called for directions into the condo, it seemed like they were going a hundred miles an hour. When I had arrived the clouds got darker, and Joy asked someone if it was going to rain. I said to her, yeah it's going to rain somewhere today. She was really worried about the rain, so I did a little GO AWAY RAIN shot below
Let me just say. It worked!
Comments
comments